ACE is pleased to announce the appointment of three new stewards. For Foothill, Josh Pelletier will serve as chief steward, replacing retiring chief steward, Art Hand, and Catalina Rodriguez will serve as a steward. For De Anza, Matt Trosper will join chief steward, Erika Flores as a steward. The main difference between chief steward and steward, in addition to stewarding duties, chief stewards serve as a member of the ACE Executive Board.
Every steward for ACE has the responsibility, and authority, to enforce our Agreement, represent members in grievance and disciplinary proceedings, and work to build relationships with our members and management. Stewards are your first point of contact should you have an issue or a question regarding our Agreement.
Foothill
Chief Steward – Josh Pelletier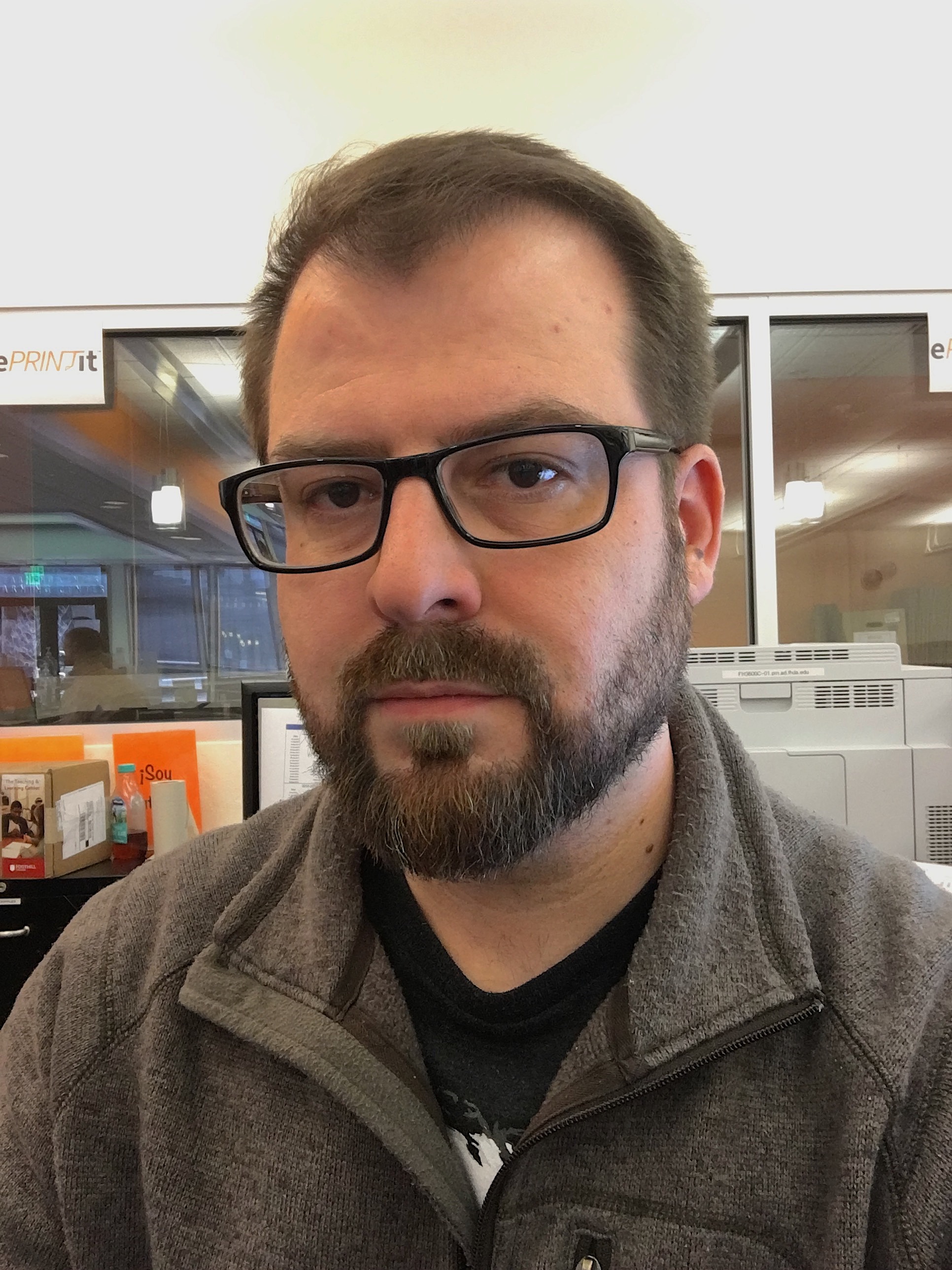 The son of a teacher, Josh understands the important role unions, and their stewards, have in the workplace. In 2011, after receiving his MA in English and MFA in Fiction Writing from San Francisco State University, Josh published a novel and a collection of short stories, and served as an adjunct faculty member for several institutions, including Foothill. He permanently joined Foothill as an instructional support coordinator in the Teaching and Learning Center in 2016, and like his predecessor, plans to stay here until he retires. Josh's term runs until December 31, 2019.
Steward – Catalina Rodriguez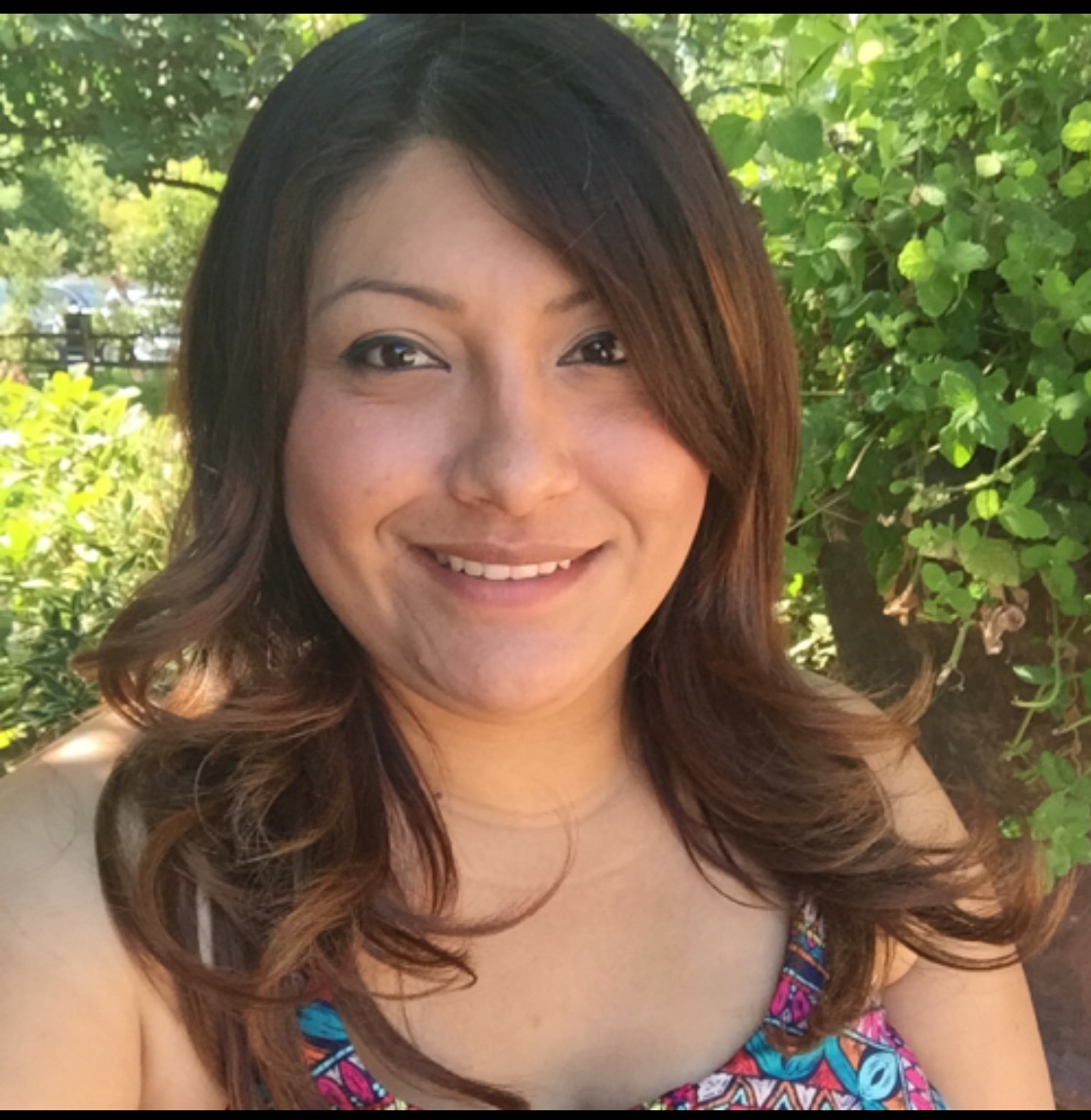 Catalina joined Foothill in 2016 as an enrollment services specialist in Admissions and Records. She earned her bachelor's degree in psychology and holds a master's in business administration. Prior to coming to Foothill, Catalina spent 15 years as a financial advisor. Her current role, along with her combined education and work experience, have helped Catalina realize her love for listening and helping people find solutions to problems. Key attributes which will serve her well as a steward. Catalina is appointed to her new role until she resigns or is removed by action of the ACE Executive Board.
De Anza
Steward – Matt Trosper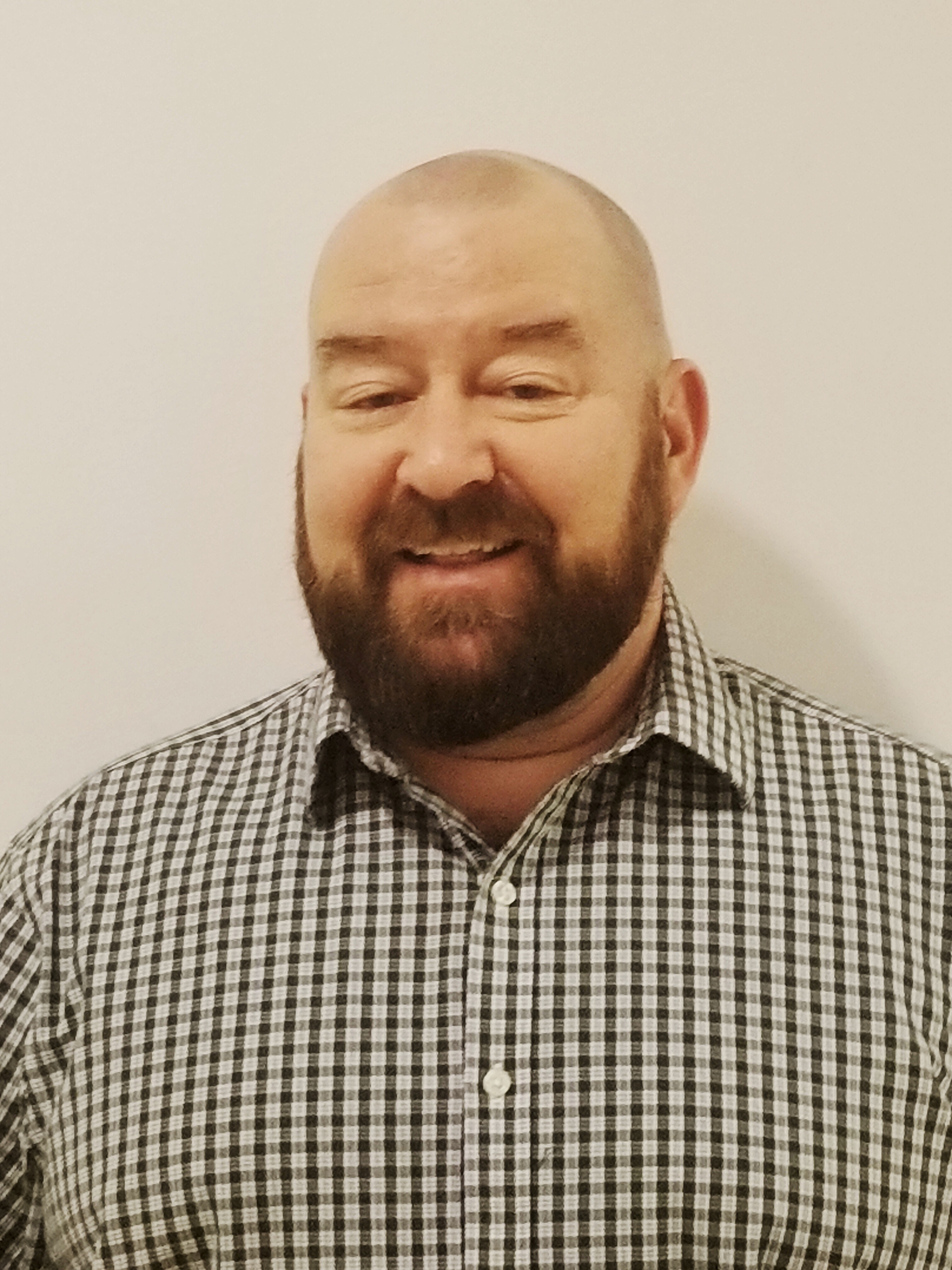 From 2012-2017, Matt served as ACE Vice President at De Anza and has a solid understanding of our Agreement and the issues our members' face. Matt is appointed to his new role until he resigns or is removed by an action of the ACE Executive Board.