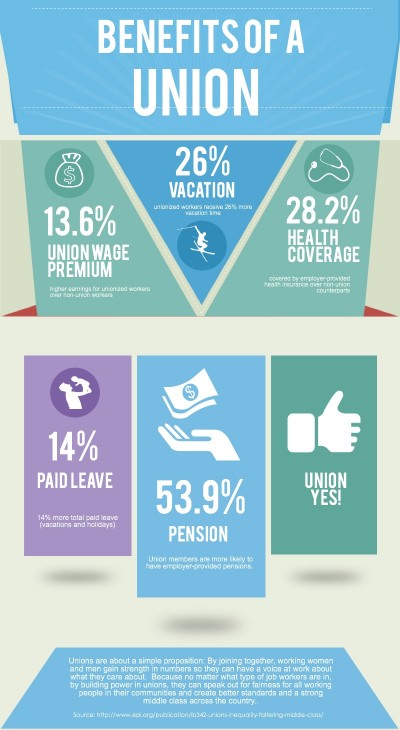 Welcome
The Association of Classified Employees (ACE) represents nearly 400 classified staff in the Foothill – De Anza Community College District. Since 2009, ACE has fought for dignity and respect on the job for the members we represent, as well as for decent pay and benefits and safe working conditions.
Membership
While nearly all classified staff are members of ACE, no one is required to be a member. Membership dues are 0.0095 of base monthly salary. Full-paying members have the right to vote in union elections, such as contract negotiations, selecting union leadership, and setting bylaws and dues. If you choose not to become a member, you are covered by the terms of our Agreement. You can request for ACE to represent you in matters of discipline with the cost for representation for non-members outlined in our Maintenance of Membership Policy.
The Agreement
The terms and conditions of employment are governed by contractual provisions negotiated by local ACE members and representatives of the Board of Trustees. The current contract, or Agreement, includes 23 articles with such titles as Employment Practices, Leaves, Pay and Allowances, and Classification and Reclassification. You can view and download the Agreement here.
How We Serve
ACE works to enforce the contract, negotiated on your behalf, to ensure a safe working environment, a living wage, and comprehensive benefits.
We are the exclusive agent for our members in all negotiable matters, including contract negotiations over salary, benefits, and working conditions.
Our stewards

represent and support the interest of a member when they have a conflict with management.
Main Office (Foothill)
Association of Classified Employees
12345 S El Monte Rd.,
Bldg. D140
Los Altos Hills, CA, 94022-4504
(650)949-7789
Remote Office (De Anza)
Association of Classified Employees
21250 Stevens Creek Blvd.,
Bldg. FOR 5A
Cupertino, CA, 95014-5702
(650)949-7789